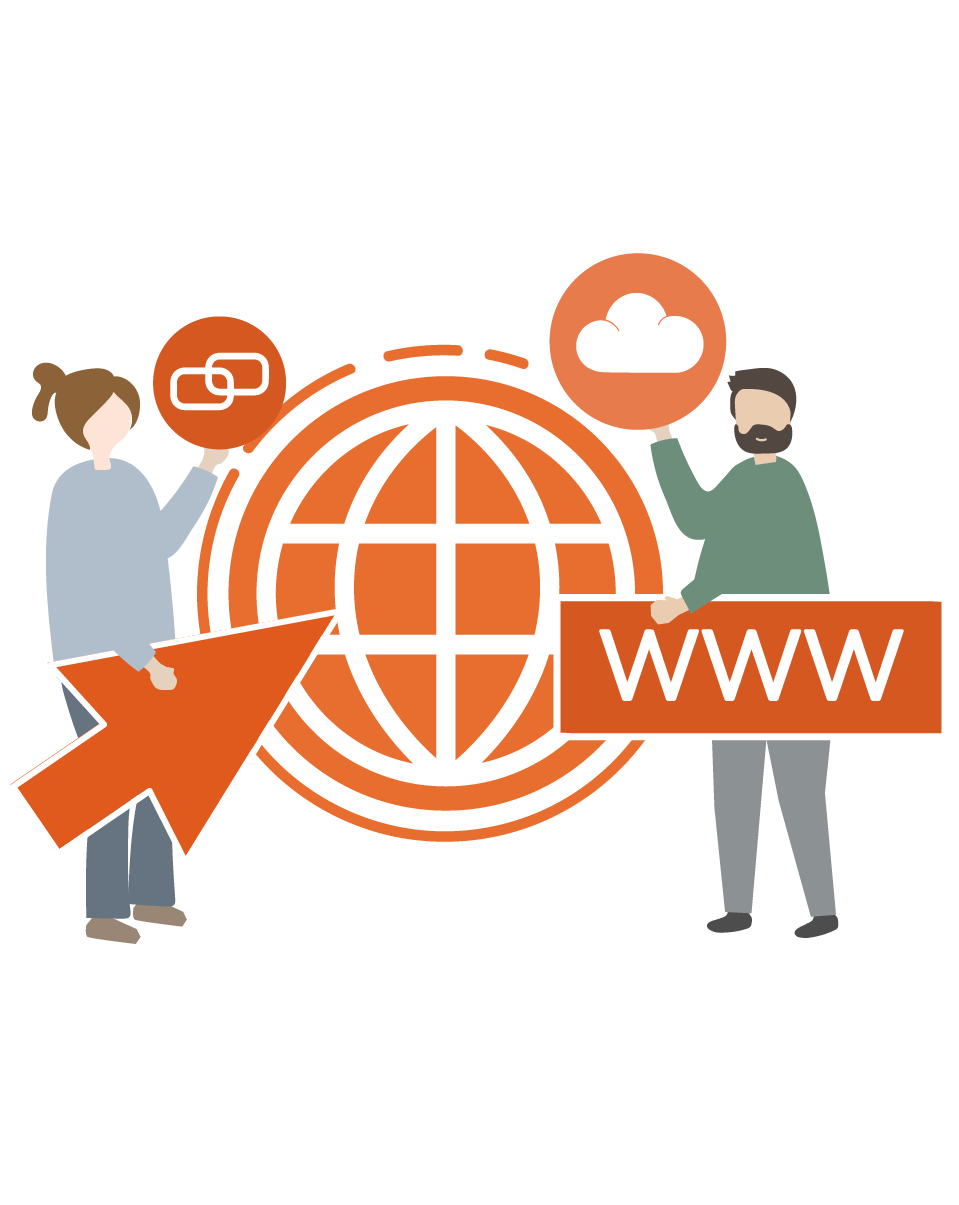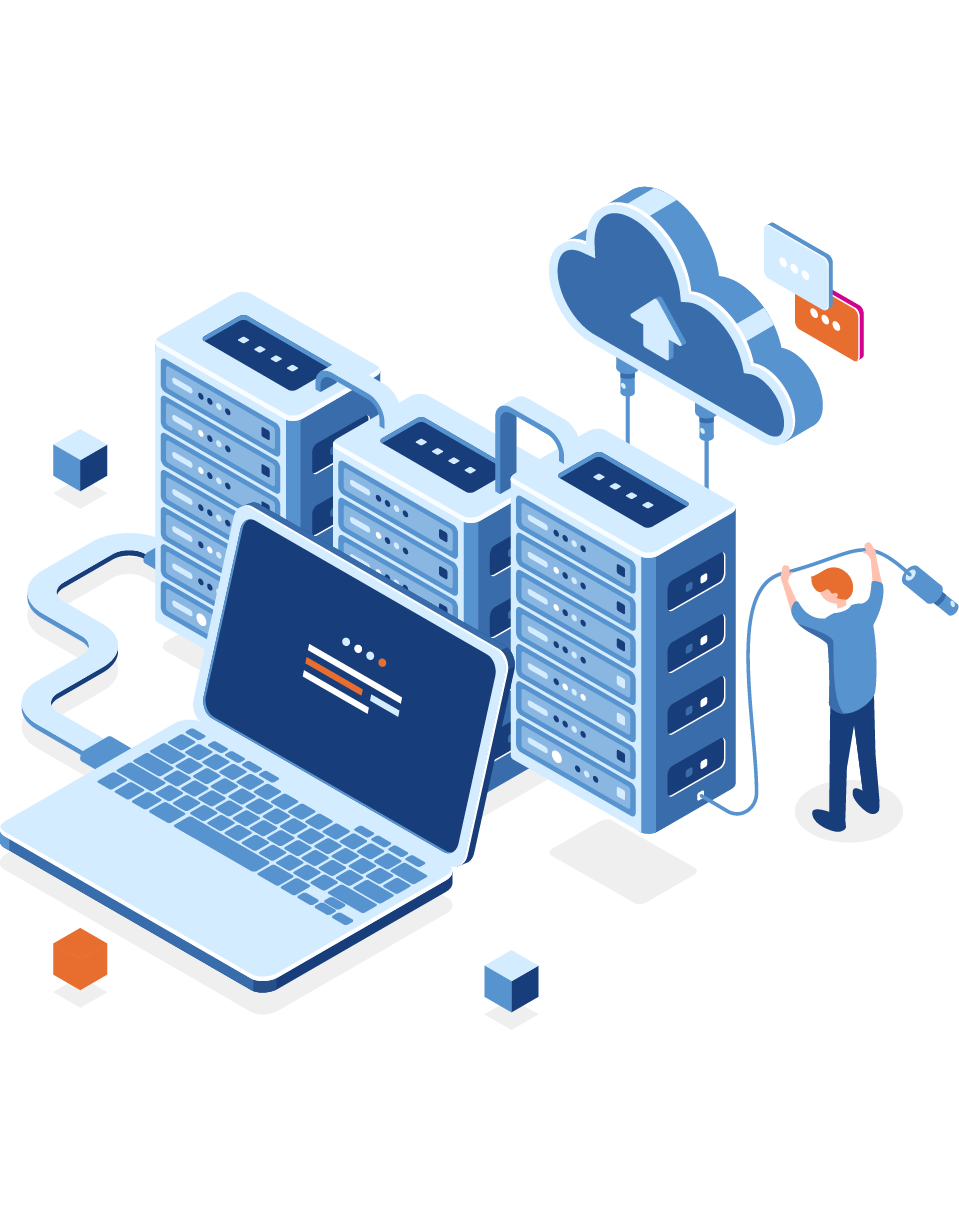 VPS
Efficient and flexible hosting solution, autonomous and dedicated virtual environment.
Questions and answers
1
Do we offer an assistance service?
Yes, our experts are always at your disposal in case of need for technical and commercial assistance requests. Request assistance by opening a ticket or write to us at the e-mail address: support@weclo.it or start a chat with us.
2
Who are your solutions aimed at?
Weclo' designs and develops innovative solutions for PMI, private and public companies and professionals. Tell us about your project and we will make it happen.
3
Can I install my server in your Data Center?
Yes, you need to request an appointment and you will receive all the access instructions. You will find one of our experts for support or information.
Why choose
Weclo'

?

Develop integrated and innovative solutions of Cloud, Data Center, VoIP, Internet, Mail PRO.