Why solutions in Cloud ?
Cloud computing allows access to computing resources such as processing, storage, memory and applications via the Internet.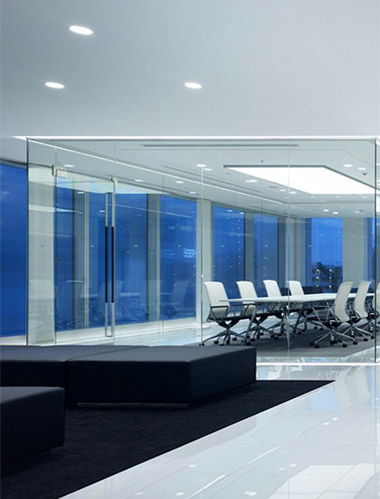 Who are the services for ?
The cloud solutions are dedicated to both companies and private, offering advantages in terms of flexibility, accessibility and savings. For businesses, cloud computing offers scalability, data availability, disaster recovery, and reduced technology maintenance costs. Remote access to data and applications improves staff productivity and collaboration. Individuals can also benefit from cloud services, such as access to photos and documents from any device, as well as secure storage solutions for their personal data.
Speed ​​and security.
Technical support 24h.
Simplicity in configuration.
Savings and productivity.
Scalability and recovery.
Weclo' offers
Solutions Cloud for companies and individuals
A business partner is an ally for business success. Choosing a reliable one with similar values ​​and visions is crucial for a successful partnership.
Three different types of Cloud
Software as a Service (SaaS), Platform as a Service (PaaS) e Infrastructure as a Service (IaaS).
SaaS
---
Solution for providing access to software via the internet. We host and manage the software allowing you to use it without installing and managing it on your devices. This model is ideal for companies that want to avoid investing in expensive software and having to deal with its maintenance and management.
PaaS
---
Solution for running and managing applications. We provide the tools you need to let you focus on developing your own applications. This model is ideal for companies that want to develop and deploy applications without worrying about infrastructure management.
IaaS
---
Access to computing resources such as servers, storage and networks over the internet. With this solution, you pay only for the actual use of resources without having to purchase or manage them. IaaS is an ideal option for businesses looking for reliable and scalable infrastructure without large hardware investments.
Cloud computing offers a number of benefits, including increased flexibility, scalability, and cost savings. Instead of having to buy and manage hardware and software locally, users can access the resources they need through an Internet connection and pay only for what they use. Furthermore, cloud computing allows users to access their resources from anywhere at any time, which increases productivity and collaboration.