STORAGE CLOUD
---
Cloud Storage is an online data storage service based on Cloud Computing infrastructures, it offers many advantages over local storage.
---
Instead of storing your data locally on a hard drive or physical server, you can store your data online on a remote server accessible through the internet.
Do you have questions ? What we propose.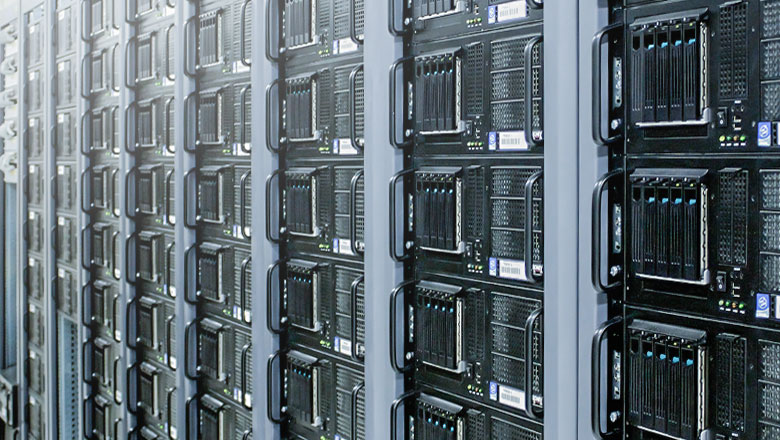 Weclo' offers the service of Storage Cloud. Our current customers are satisfied and confident in keeping their data within our Data Center.
We apply strict privacy regulations and guarantee data confidentiality with encryption and advanced security systems.
Main features
Accessibility

Scalability

Cost reduction

Data security

Reliability

Flexibility
Our
Storage

services

Choose your Small, Medium, Large, Extra

VPS Storage

according to your needs.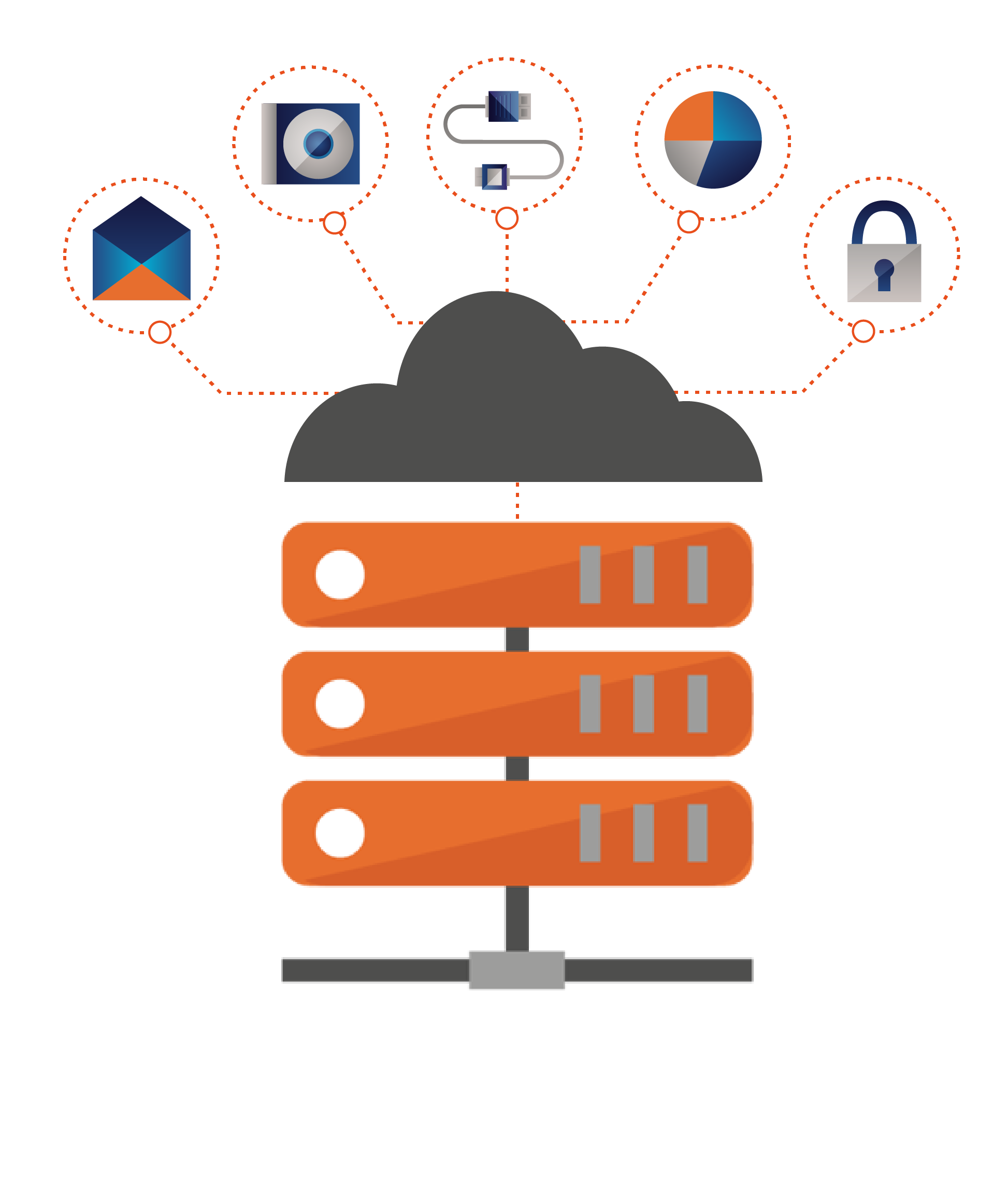 Small
---
Storage Small
2 vCPU
4 GB RAM
300 GB disk space
S/O Linux
1Gbit connection
App & Panel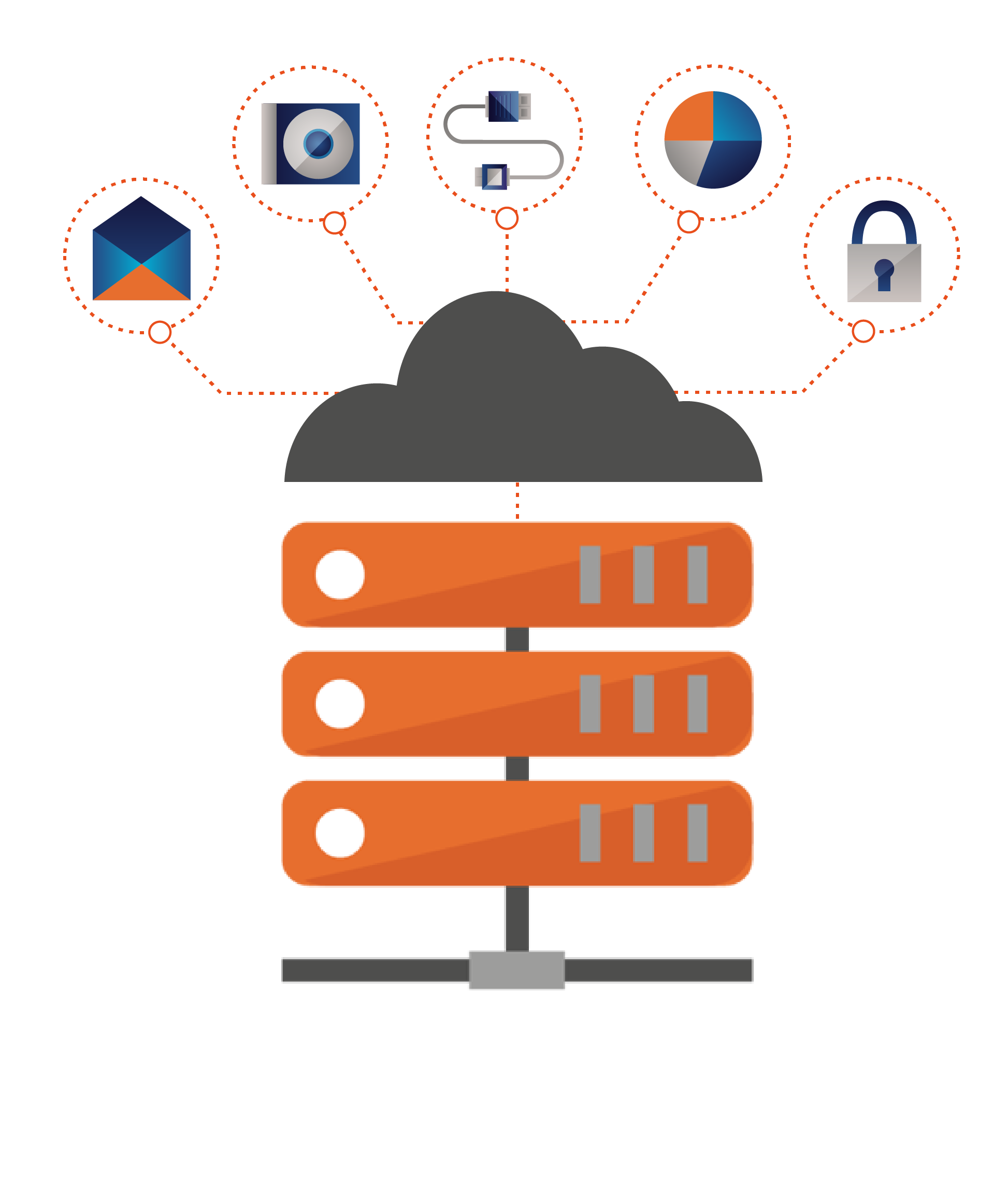 Medium
---
Storage Medium
2 vCPU
4 GB RAM
700 GB disk space
S/O Linux
1Gbit connection
App & Panel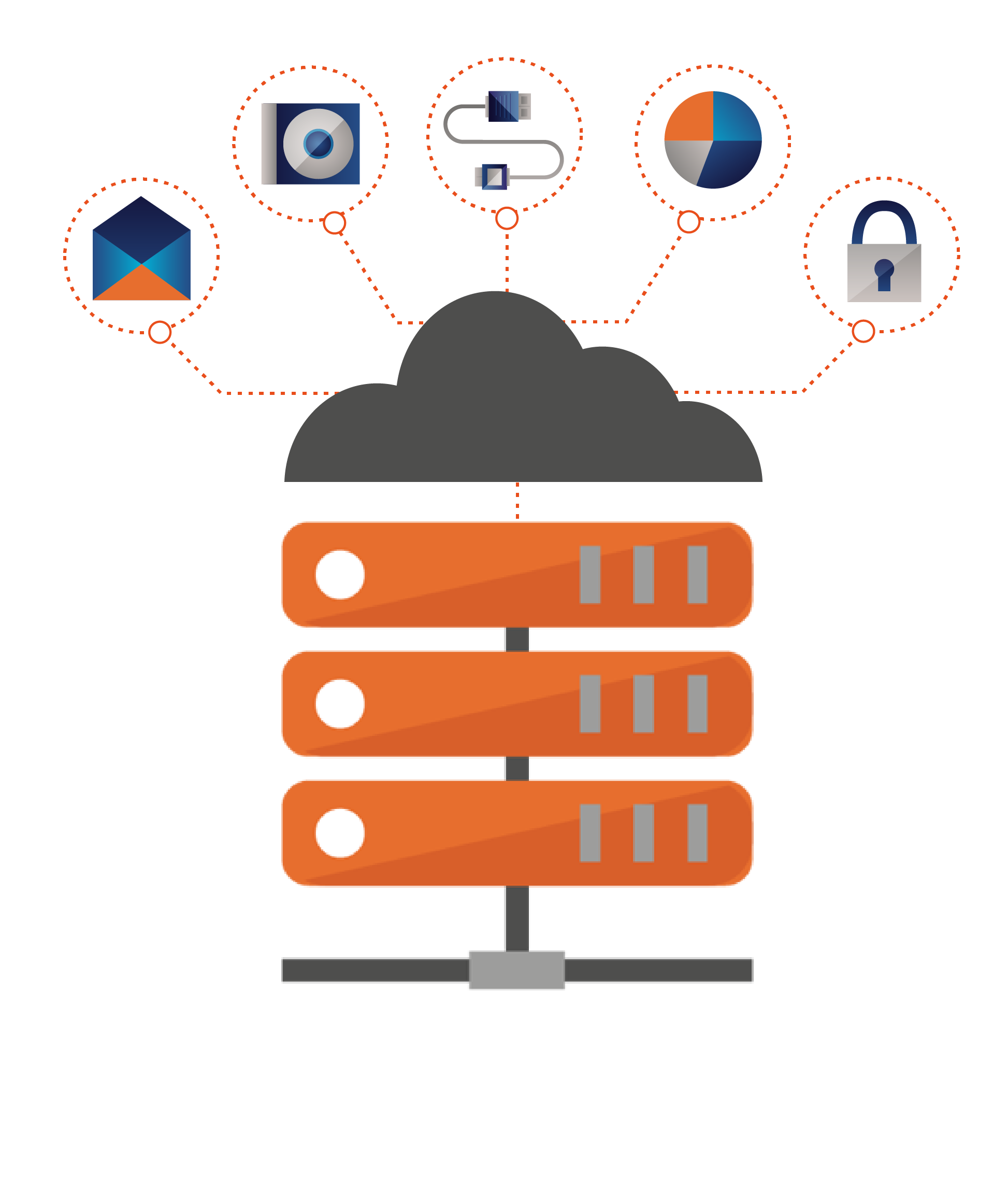 Large
---
Storage Large
2 vCPU
4 GB RAM
1 TB disk space
S/O Linux
1Gbit connection
App & Panel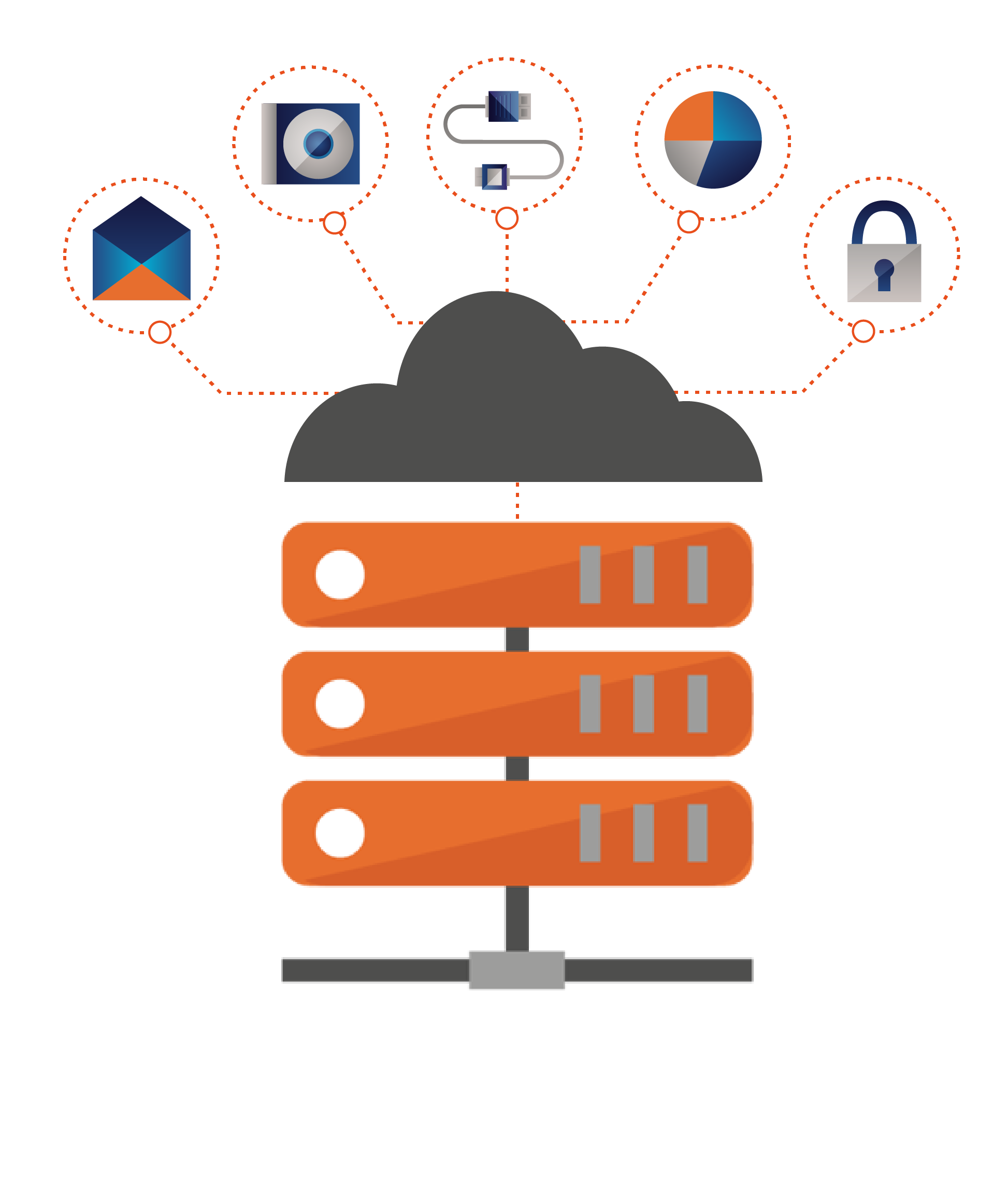 Extra
---
Storage Extra
2 vCPU
4 GB RAM
1.4 TB disk space
S/O Linux
1Gbit connection
App & Panel

The Storage VPS service is implemented through secure and high-performance virtualization systems that guarantee efficiency and reliability.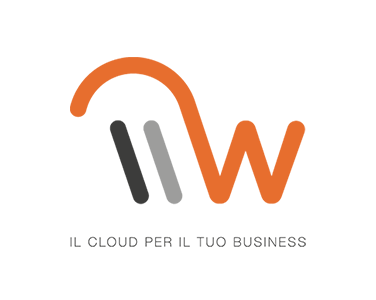 Characteristics
Disaster recovery
Integration
Performance
Automation
1
How much does the service cost and what are the payment options?
It all depends on the Cloud Storage service you intend to subscribe to and the service options you select. Typically, we offer different service options at different prices, depending on the amount of storage required and the features. Payment options vary, we prefer monthly or annual fees, offering advantageous discounts for long-term contracts.
2
What are the data storage options offered by the service ?
We offer different data storage options, depending on your needs. We have different tiers of storage, such as standard storage or high-speed storage for more demanding applications, we also offer the ability to access data from anywhere and the ability to expand the storage in the future, based on your needs.
3
What are the security policies of the service ?
We offer robust security policies to protect our customers' data. Some of our policies include using encryption to protect data in transit and in storage, implementing physical security measures to protect hardware, and accessing data only with specific permissions. Discover all our services in detail, write to us or contact us to receive more information.