Zimbra
---
Zimbra is an open source email and collaboration platform that offers a set of advanced features for managing email, calendars, contacts and documents. The platform is available both as software to be installed on your own server and as a managed cloud service.
---
One of Zimbra most popular features is its intuitive and easy-to-use user interface. Zimbra offers a number of collaboration tools, such as the ability to share calendars and documents with colleagues and collaborators.
Do you have questions ? What we propose.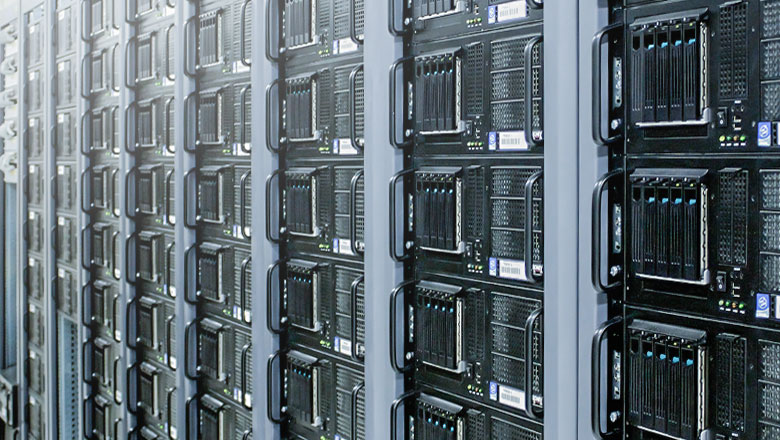 Weclo' offers the service Zimbra Mail.
We install Zimbra software on our servers and implement a variety of technologies to ensure privacy and data protection, such as message encryption, two-step verification and support for multi-factor authentication.
Main features
Intuitive interface

Advanced security

Integrated collaboration

Mobile access

Third party integration

Wide scalability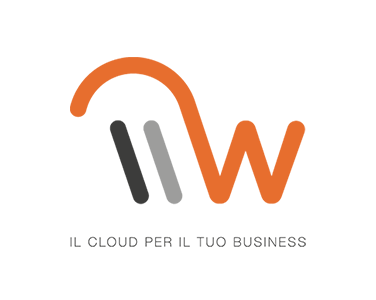 Characteristics
Smart storage
Advanced customization
Workflow management
Multilingual support
1What are Zimbra's security features and how do they work ?
Zimbra has a variety of security features to protect sensitive information. These include SSL/TLS encryption for secure data in transit, anti-spam protection, two-factor authentication for added account security, and the ability to configure custom incoming mail security rules.
2What are Zimbra's customization options and how can they be used to tailor the user interface to the user's needs ?
It offers many customization options for the user interface, including different theme options, layouts, widgets and shortcuts for easy access to your favorite features. Users can also create custom filters to efficiently manage incoming mail.
3How does the third party integration with Zimbra work and what are the applications that can be integrated ?
Zimbra supports integration with many third-party applications, such as document management, customer relationship management, and communications software. For example, Zimbra mail can be integrated with Salesforce to synchronize contacts and calendars, or with Microsoft Office to allow the use of tools such as Word, Excel and PowerPoint. Zimbra has APIs that allow developers to build custom applications. Write or call us for further details.