Virtual Dedicated Server
---
A Virtual Dedicated Server, abbreviated to VDS, is an advanced form of Web Hosting that offers users a dedicated virtual environment isolated from the rest of the other shared servers.
---
It is similar to a dedicated server, providing a completely self-contained virtual environment with administrator access and full control over the operating system and network configurations. This allows you to install custom software, configure advanced security settings, and adjust server resources as needed.
Do you have questions ? What we propose.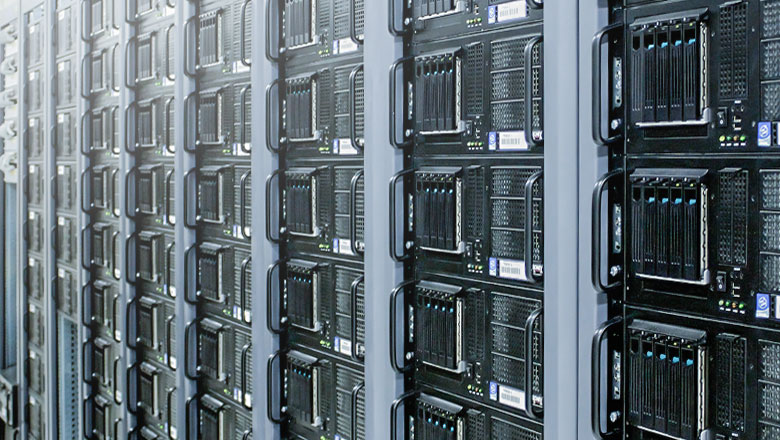 Weclo' offers the service of Virtual Dedicated Server (VDS) for businesses and individuals.
Web Hosting solution that provides an isolated virtual server environment to host websites and online applications. The VDS represents an intermediate solution between shared hosting and dedicated server.
Main features
Safety

Resource isolation

Personalization

High computing power

Scalability

Technical support
Our VDS services
Choose your VDS Linux or Windows Small, Medium and Large depending on your needs.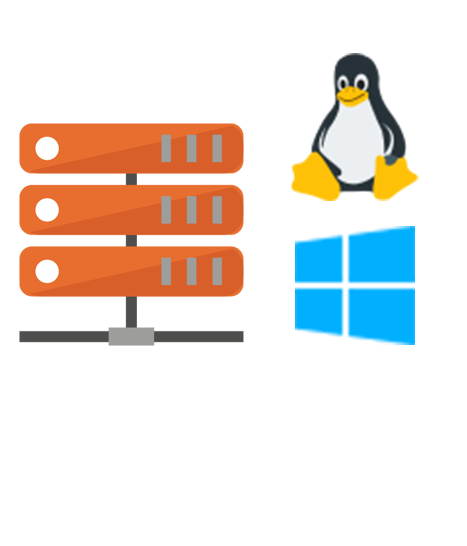 Small
€89,00/ month
---
VDS Small
4 Core CPU
16 GB RAM
200 GB storage
S/O Linux/Windows
1Gbit connection
Setup VDS
App & Panel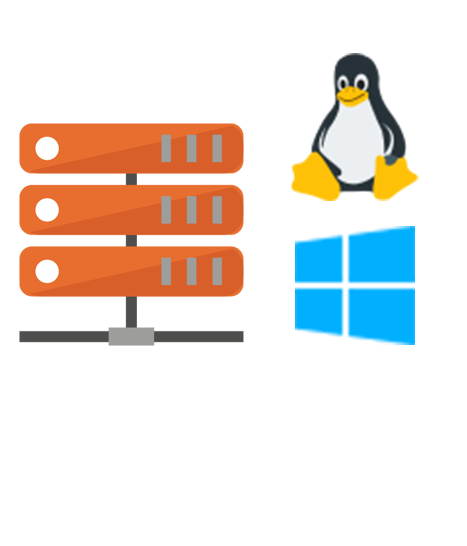 Medium
€139,00/ month
---
VDS Medium
12 Core CPU
24 GB RAM
300 GB disk space
S/O Linux/CentOS
1Gbit connection
Setup VDS
App & Panel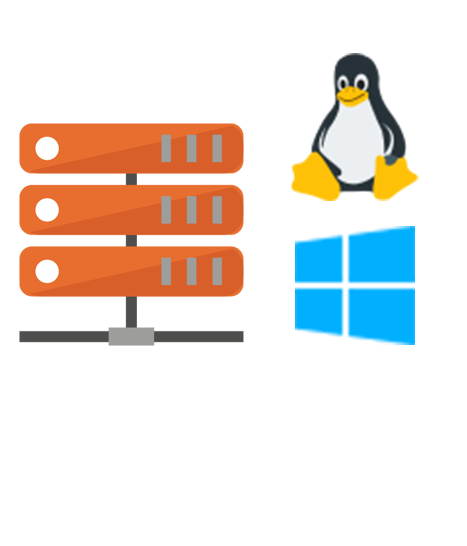 Large
€179,00/ month
---
VDS Large
12 Core CPU
32 GB RAM
500 GB disk space
S/O Linux/CentOS
1Gbit connection
Setup VDS
App & Panel



The VDS Cloud Server service is implemented through secure and high-performance virtualization systems that guarantee efficiency and reliability.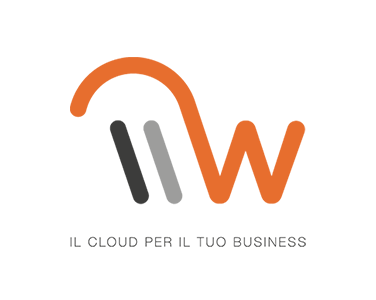 Characteristics
Quick and easy setup
Resource customization
Admin access
Configurable security
1What services does this service offer ?
The VDS service offers performance with dedicated and customized resources, data stability and security, flexibility and scalability of processing capacity. You can make changes to assigned resources without disruption or downtime.
2What is the guaranteed level of security ?
The level of security offered by a VDS depends on the security measures in place. We offer a high level of security thanks to the separate management of hardware resources and access limited only to the customer himself.
3What is the cost of the service and what does it include ?
The cost of the Virtual Dedicated Server service varies according to your needs. Contact us for a quote request.