WooCommerce pre-installed
Included in the offer
WooCommerce pre-installed in Italian, automatic updates,
servers located in Italy, free transfer.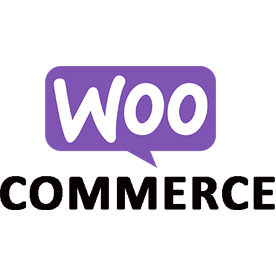 Hosting WooCommerce pre-installed to manage your site with ease, no manual installation or specific knowledge is required. All updates are automatic for the plugins and themes installed, allowing you to have a site that is always updated, secure, not vulnerable and with all the new features active.
Choose the
WooCommerce Hosting

plan that fits your needs

WooCommerce is a powerful WordPress sales tool and allows for easy setup.

WooCommerce pre-installed
WooCommerce allows you to create an online store in just a few steps. Is a WordPress plugin and allows you to add e-commerce functionality.

Sell ​​to all countries with confidence
Set up your shop following the wizard and start selling online. WooCommerce allows you to fully customize your store.

Simple and immediate shop
Simplify inventory management, securely accept payment methods, manage shipping, and enforce delivery taxes for your website.

More successful with more tools
The setup is simple and allows you to customize the features already included customize payment features (PayPal, ecc.) and more.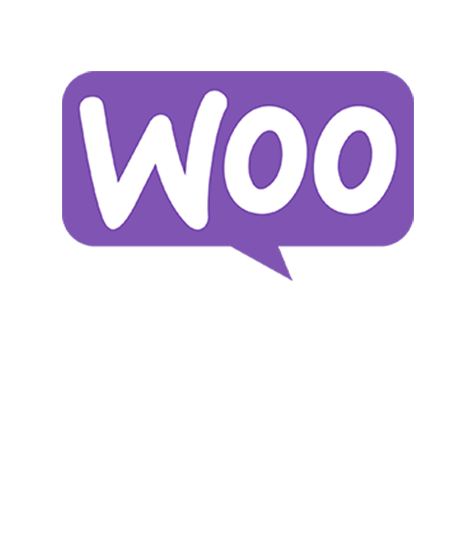 Westarter
---
WooCommerce Westarter
30 GB SSD disk space
50 account e-mail
30 MySQL Database on SSD
Unlimited traffic
Automatic daily backup
Control panel
Certificate SSL Let's Encrypt
WooCommerce pre-installed in Italian
WooCommerce automatic updates
Pre-installed cache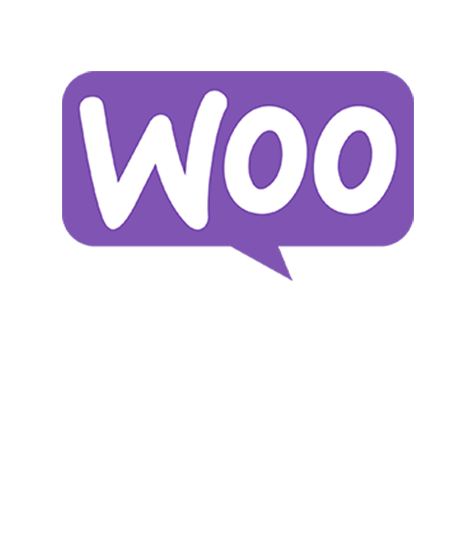 Start
---
WooCommerce Start
150 GB SSD disk space
100 account e-mail
150 MySQL Database on SSD
Unlimited traffic
Automatic daily backup
Control panel
Certificate SSL Let's Encrypt
WooCommerce pre-installed in Italian
WooCommerce automatic updates
Pre-installed cache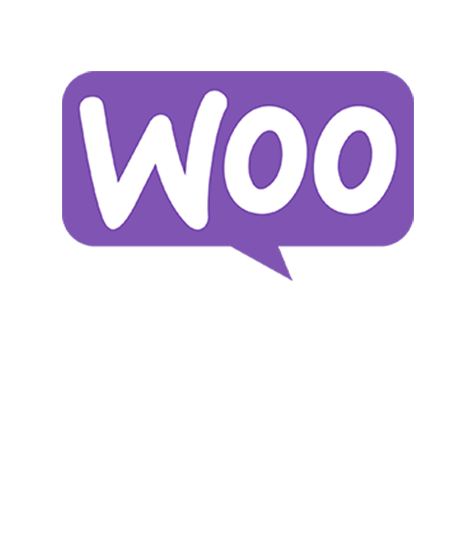 Business
---
WooCommerce Business
300 GB SSD disk space
200 account e-mail
300 MySQL Database on SSD
Unlimited traffic
Automatic daily backup
Control panel
Certificate SSL Let's Encrypt
WooCommerce pre-installed in Italian
WooCommerce automatic updates
Pre-installed cache
The Web Hosting service ensures the digital showcase for your company through Web space, Database and e-mail accounts.
Hosting WooCommerce

managed and pre-installed
What is WooCommerce hosting ?
A WooCommerce hosting is a web hosting service specifically designed to host e-commerce sites based on the WordPress platform. WooCommerce is a WordPress extension, an open source plugin that relies on the most acclaimed CMS on the web. And transform the starting point of your blog into an e-commerce. WooCommerce is the most famous and effective.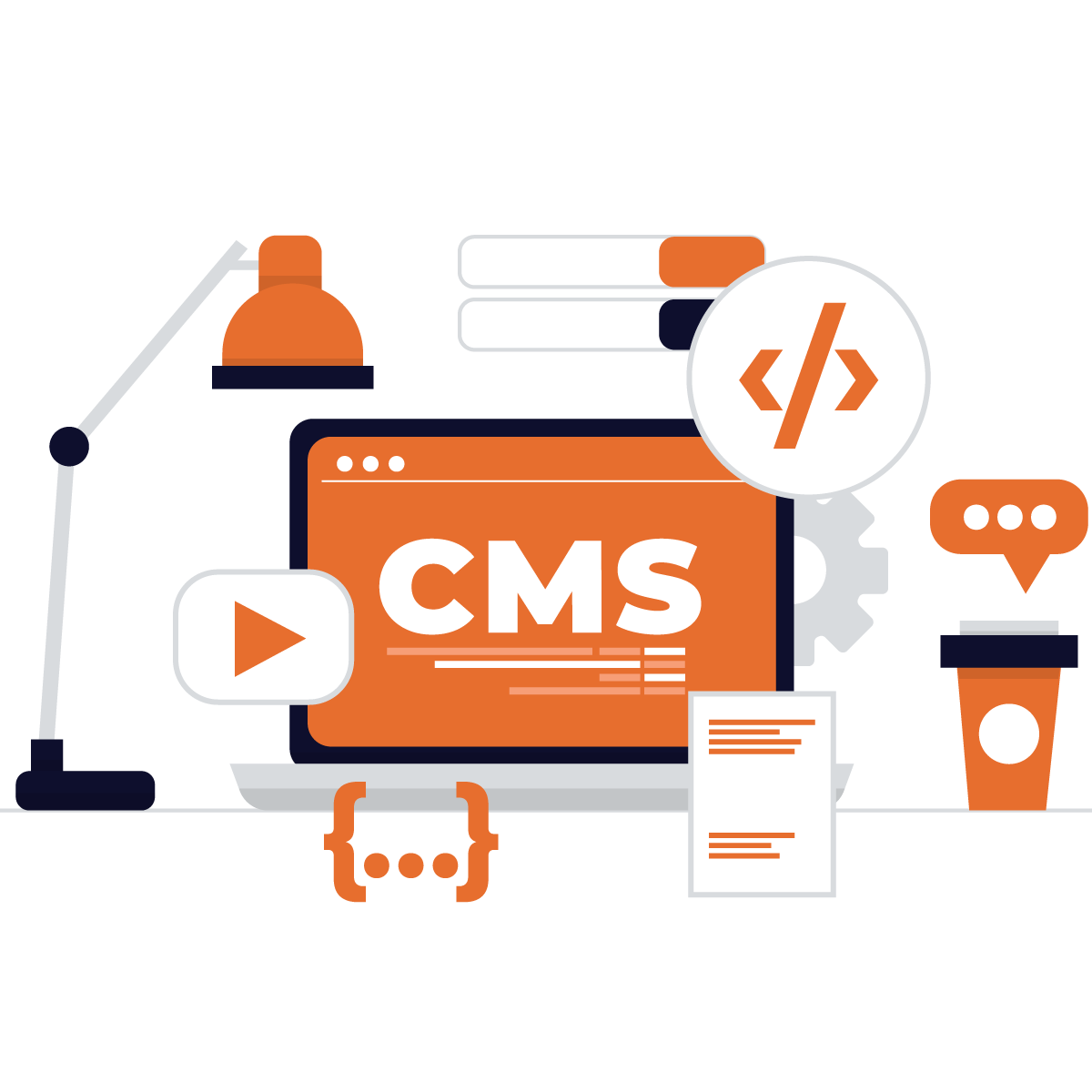 WooCommerce
WooCommerce in combination with WordPress is a powerful open source software that you can use easily, and freely, to create e-commerce sites, forums, apps. The main features are concentrated in innovative design, incredible functionality and the ability to create anything you imagine.
Managed WooCommerce Hosting

WooCommerce is already pre-installed and your Hosting plan is managed and configured with the best speed and security settings as well as various plugins. All you have to do is upload the products and start your online store. With our Hosting plan I would have the SSL Certificate, daily backups, cache systems and all WooCommerce automatic updates.

Secure WooCommerce transfer

If you already have an e-commerce site with WooCommerce on another hosting service you don't have to worry about the transfer. You have nothing to fear, with our tools and with the help of our experts you can migrate web files, databases and emails in complete safety.

Increase the performance of your online store

With the pre-installed caching tools and with the help of our experts available 24/7 you can get the maximum score of the Google tools used for positioning. Investing in a fast and reliable hosting infrastructure is the right choice to improve performance, SEO and the number of new visitors.
Services included in the WooCommerce Hosting plan
WordPress and WooCommerce pre-installed in Italian
Automated WordPress and WooCommerce theme, plugin, and core updates
Cache system pre-installed
Specialized WooCommerce Italian technical support available 24 hours a day
Server optimized to make your site fast and compliant with Google directives
Security systems included: Firewall, Malware scan and Brute Force Prevention
Daily automatic backup on isolated server
WooCommerce is a completely free WordPress plugin that allows you to create your online store and sell products or services wherever you are. WooCommerce is based on an open source system and is constantly updated and improved with new versions and features to ensure maximum performance. WooCommerce allows the installation of different extensions and integrations to create the perfect e-commerce for your needs.
2
What is Woocommerce hosting ?
WooCommerce hosting is a service that includes the purchase of a space on a server to host the contents of the e-commerce site with the pre-installed WooCommerce plugin.
3
Can I migrate my WooCommerce site ?
Of course, the migration will be simple and free. Your online store needs reliable and secure hosting, which can improve your online positioning on Google.
4
On the WooCommerce plan can I manage only one site ?
Yes, WooCommerce hosting plans are single domain. The domain is your choice, you can transfer it from your previous hosting or buy a new one.
5
What are the benefits of managed WooCommerce hosting
The advantages are many in choosing a WooCommerce Hosting plan, one of the most important points is the convenience of a complete service that does not require any intervention on your part. With the WooCommerce Hosting solution you can focus directly on creating and managing your e-commerce, without worrying about the more technical aspects.

This way you will find WooCommerce already pre-installed and optimized and updates will be automatic. In addition to this you will have daily backups of your site, SSL certificates and several email accounts. All this with maximum protection from any type of attack.

WooCommerce hosting ensures speed and reliability for your site, to guarantee users the best browsing and shopping experience. By choosing a managed WooCommerce Hosting you will only have to take care of inserting the products in your e-commerce.