Included in the offer
WordPress pre-installed, automatic updates,
servers located in Italy, free transfer.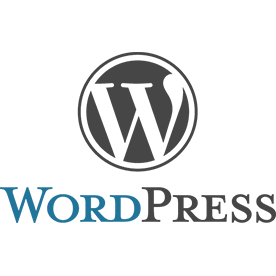 Hosting WordPress pre-installed to manage your site with ease, no manual installation or specific knowledge is required. All updates are automatic for WordPress and for installed plugin and themes, allowing you to have a site that is always updated, safe, not vulnerable and with all the new features active.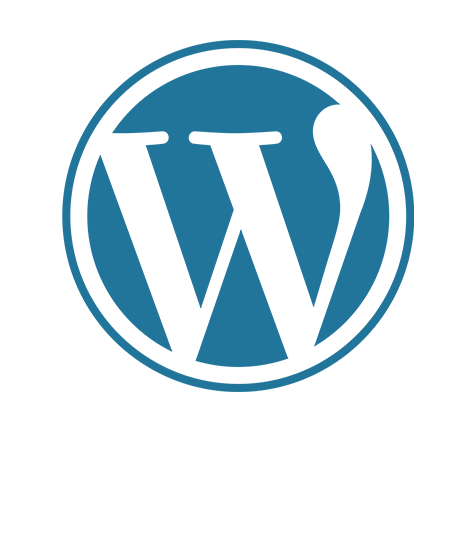 Westarter
---
WordPress Westarter
30 GB SSD disk space
50 account e-mail
30 MySQL Database on SSD
Unlimited traffic
Automatic daily backup
Control panel
Certificate SSL Let's Encrypt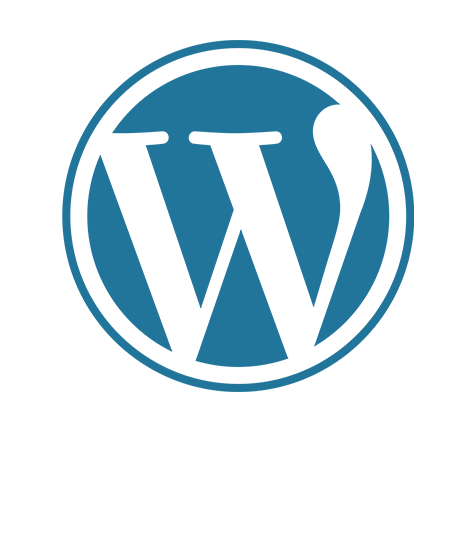 Business
---
WordPress Business
150 GB SSD disk space
100 account e-mail
150 MySQL Database on SSD
Unlimited traffic
Automatic daily backup
Control panel
Certificate SSL Let's Encrypt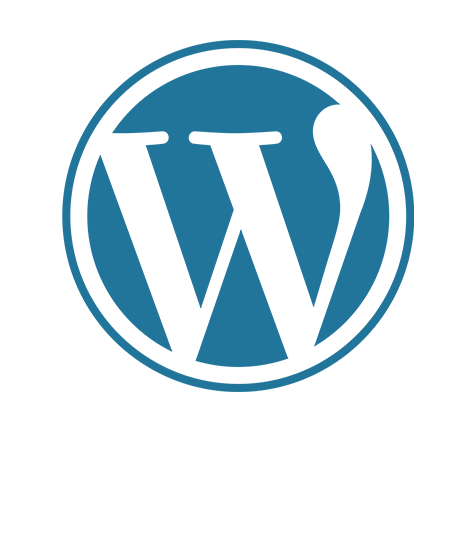 Enterprise
---
WordPress Enterprise
300 GB SSD disk space
200 account e-mail
300 MySQL Database on SSD
Unlimited traffic
Automatic daily backup
Control panel
Certificate SSL Let's Encrypt
The Web Hosting service ensures the digital showcase for your company through Web space, Database and e-mail accounts.
Hosting WordPress

managed and pre-installed
What is a WordPress hosting ?
A WordPress hosting is a web hosting service specifically designed to host websites based on the WordPress platform. WordPress is one of the most popular CMS (Content Management System) in the world, used to build and manage websites of all kinds, from single author pages to blogs, business and e-commerce websites.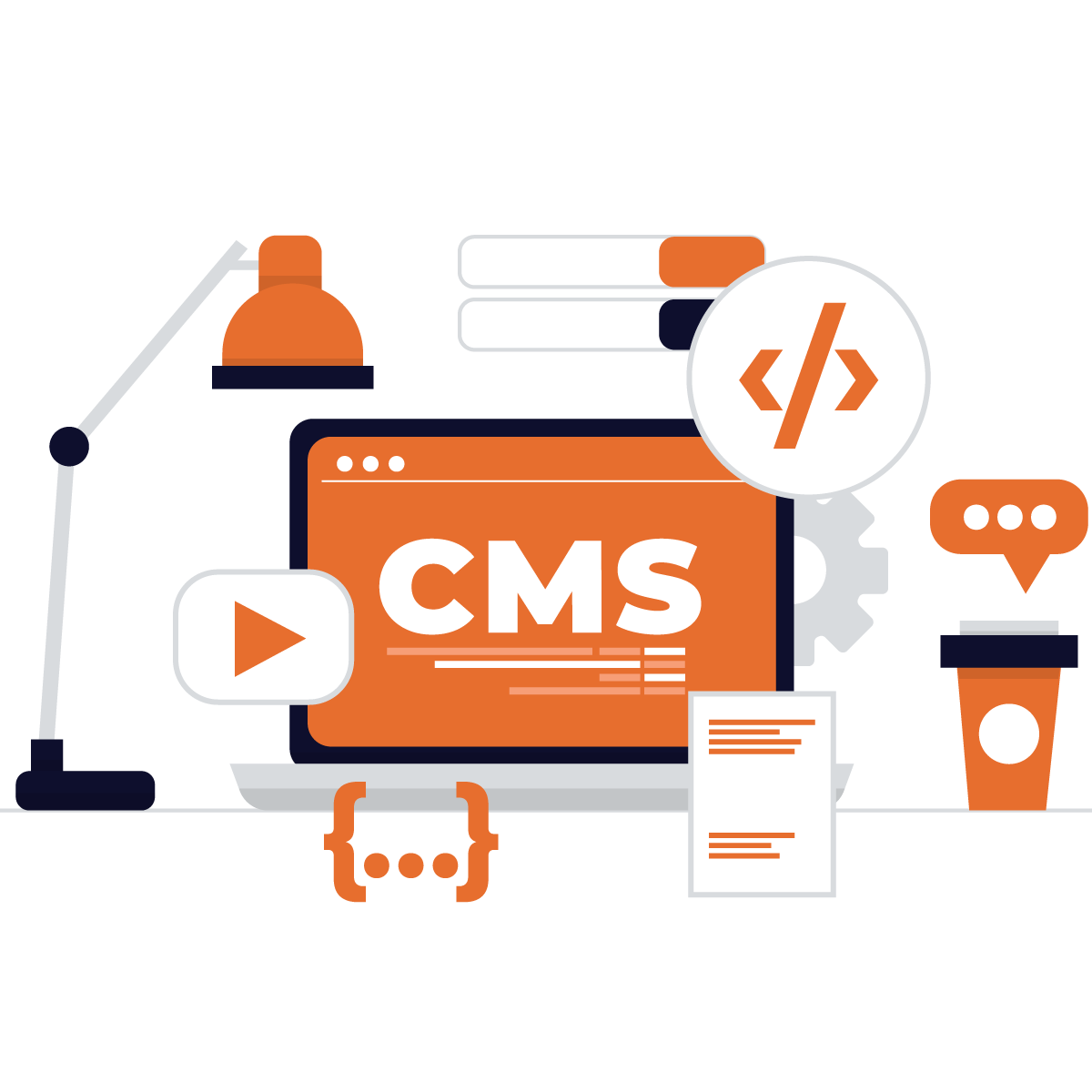 WordPress
WordPress is a powerful open source software that you can use easily, and freely, to create sites, blogs, forums, apps. Innovative design, incredible features and the ability to create anything you imagine.
WordPress transfer

If you already have a WordPress site on another provider and you are worried about the transfer, you have nothing to fear, we will take care of the transfer! You can migrate your old hosting easily and for free and transfer files, emails and databases in complete safety.

WordPress management

The solution

Hosting WordPress

managed allows you to have a secure and performing site thanks to automatic updates, SSL certificate, anti-malware and anti-DDoS solutions and an automatic daily backup.

Enjoy your WordPress

We have up. Simple right ? Your WordPress hosting is ready to use, you can log in and continue to use or develop your website.
Services included in the WordPress Hosting plan
Automated WP theme, plugin and core updates
Cache system pre-installed
Italian specialized WordPress technical support available h24 day
Server optimized to make your site fast and compliant with Google directives
Security systems included: Firewall, Malware scan and Brute Force Prevention
Daily automatic backup on isolated server
1
What is Managed WordPress Hosting ?
Managed WordPress hosting is a service designed to host the pages of a website on a server, created with WordPress, in which the provider takes care of all the activities necessary for technical management. Our experts are at your disposal for questions or technical problems.
2
What is pre-installed WordPress hosting ?
It is a hosting service that allows you to install the WordPress CMS application on the server space and combine everything with the chosen domain with just a few clicks. The advantage of this solution is the ease of starting work with this platform bypassing all the tedious installation procedures.
3
Why choose an already installed WordPress hosting ?
You don't have to worry about the install procedure. You need to have FTP software, credentials and a WordPress package on your desktop to upload. Our service offers a number of automatic updates and a number of ready-made options. That's why it's handy to have fast WordPress hosting pre-installed.
4
Which hosting to choose for WordPress ?
If you use WordPress to manage your online presence, we recommend that you opt for the Managed WordPress Hosting plan, where you will already have the Content Management System (CMS) installed. If you need support in choosing a Linux Hosting plan, our staff is at your disposal to advise you on how to optimize the management of your site.
5
Do I need technical knowledge to use hosting ?
Absolutely not! All of our servers are designed with optimal WordPress performance in mind. With WordPress automatic updates, easy one-click installations, and all the right configurations out of the box, your site is guaranteed to run at peak performance.