VoIP PBX in Cloud
---
Business telephony solution based on Cloud Computing, it allows companies to manage telephone calls using the Internet instead of the traditional telephone network.
---
The cloud-based VoIP PBX is hosted on remote servers operated by a service provider and accessible via the Internet, meaning businesses can manage calls from anywhere, anytime.
Do you have questions ? What we propose.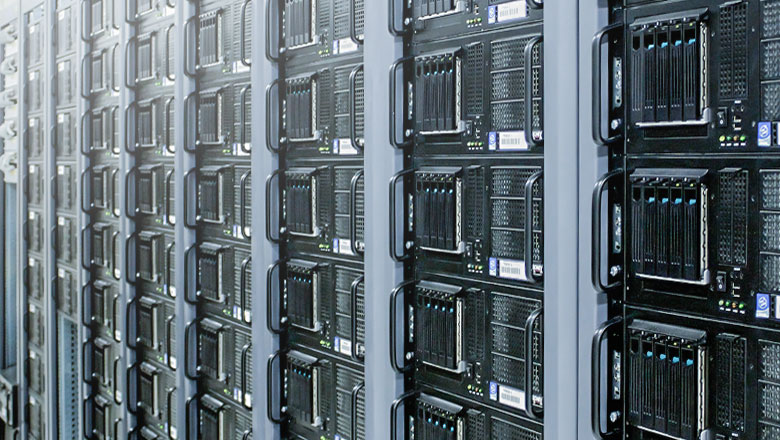 Weclo' offers several customized Cloud solutions for the VoIP PBX.
In terms of cost, VoIP PBX can be cheaper than traditional solutions since companies only pay for the resources actually used.
Main features
Voice calls over the internet

Video calls

Call transfer

Call forwarding

Voice mail

Integration with other applications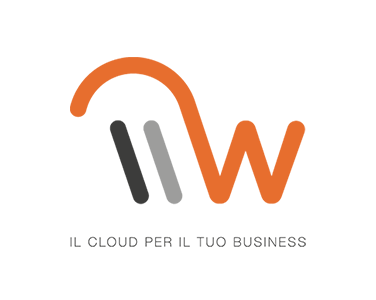 Characteristics
Scalability
Mobility
Safety
Integration
1How much does it cost ?
The costs of the VoIP solution vary according to the options chosen. Typically, there are costs for setup and activation, as well as a monthly fee for using the service. However, in general, VoIP is considered to be a cost-effective solution compared to traditional telephone lines.
2What features does VoIP offer ?
VoIP offers many advanced features, including the ability to make voice and video calls, transfer calls, use an answering machine, forward calls, send text messages, and more. The VoIP solution can be integrated with other applications, such as e-mail or instant messaging applications.
3What are the technical requirements to use VoIP ?
The technical requirements for using VoIP include an IP telephony device (such as an IP phone, VoIP adapter, or VoIP software), a high-speed Internet connection, and an adequate internal network to handle VoIP traffic. Our professionals will check all the requirements to ensure maximum efficiency. Furthermore, it is important to have a good quality Internet connection to ensure clear and reliable communication, which is why we recommend Cloud solutions.