WeStore
---
Nextcloud is a file management software and productivity application. It works as a "personal cloud" service and allows users to access, sync and share files and data from any device, wherever they are.
---
You can create a secure and private collaboration platform for managing files, calendars, contacts, email and more. Some of Nextcloud's main features are data encryption, file sharing permission management, and integration with many other popular applications.
Do you have questions ? What we propose.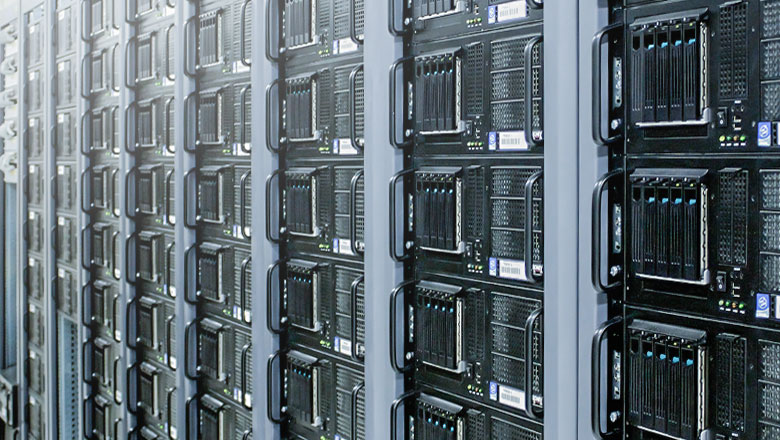 Weclo' offers the Nextcloud service and can support you on implementations and customizations.
We guarantee the confidentiality of data on our servers. Additionally, Nextcloud supports data encryption to further protect your sensitive files.
Main features
File storage

File sharing

Real-time collaboration

Integration with apps

Safety

Personalization
Our services WeStore
Choose your plan Cloud Storage Base, Lite, Standard, Silver depending on your needs.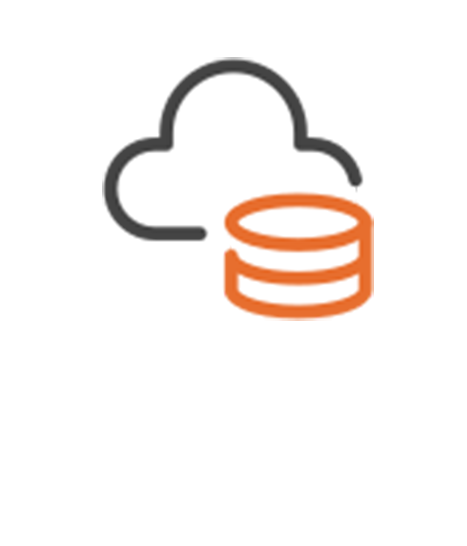 Basic
€25/ month
---
WeStore 1 TB
1 TB on SSD
Technology Netcloud
S/O Linux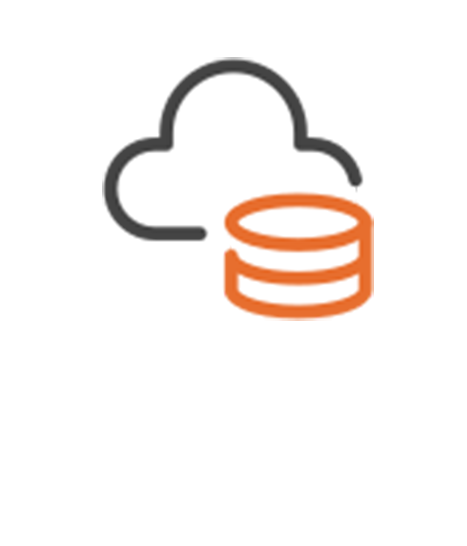 Lite
€49/ month
---
WeStore 2 TB
2 TB on SSD
Technology Netcloud
S/O Linux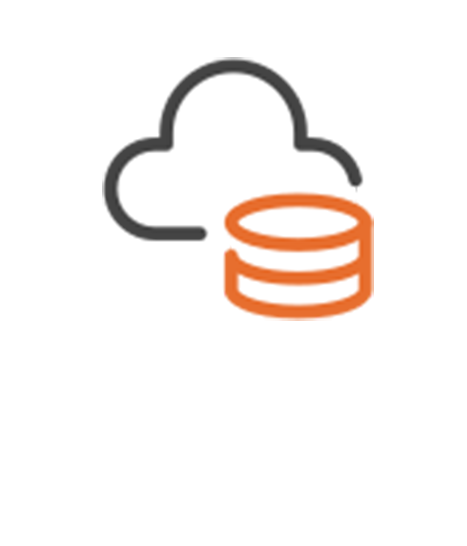 Standard
€79/ month
---
WeStore 3 TB
3 TB on SSD
Technology Nextcloud
S/O Linux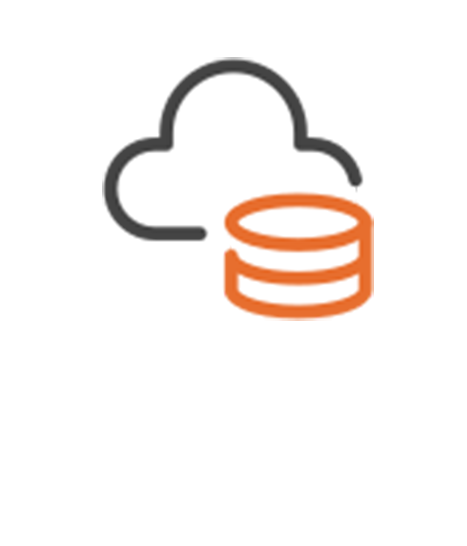 Silver
€128/ month
---
WeStore 4 TB
4 TB on SSD
Technology Nextcloud
S/O Linux
Service Cloud Storage (WeStore) allows you to have a private environment where you can store and share files and documents that can be found at any time and from any device.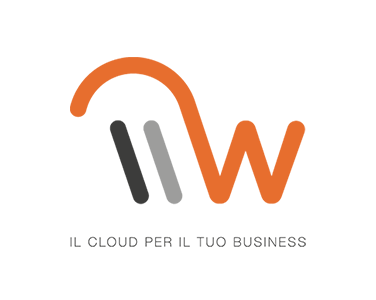 Characteristics
Open-source and customizable software
Advanced collaboration between users
API for integrating with other applications
Data encryption
1How will the security of my data be managed ?
We ensure the security of user data through data encryption and permission management. Additionally, user data can be stored on your own server or private cloud.
2Is the configuration of Nextcloud easy?
You won't have to worry about it, we'll take care of it. Remember that Nextcloud is designed to be easy to use and with an intuitive user interface.
3Is it possible to integrate Nextcloud with other services already in use ?
Yes, Nextcloud can be integrated with many other applications and services, such as Calendar, Contacts, Email and more, thanks to its API. It supports many pre-existing integrations to make it easy to use the software with the other solutions you already use.