DEDICATE SERVER
---
A dedicated server in the Cloud is a dedicated server that uses the Cloud infrastructure. This means that the server is hosted within a Cloud infrastructure, which is made up of multiple physical servers connected to each other.
---
The dedicated server also offers the typical scalability of the Cloud infrastructure, i.e. the ability to increase or decrease server resources (such as RAM, processor, storage space) dynamically according to your needs.
Do you have questions ? What we propose.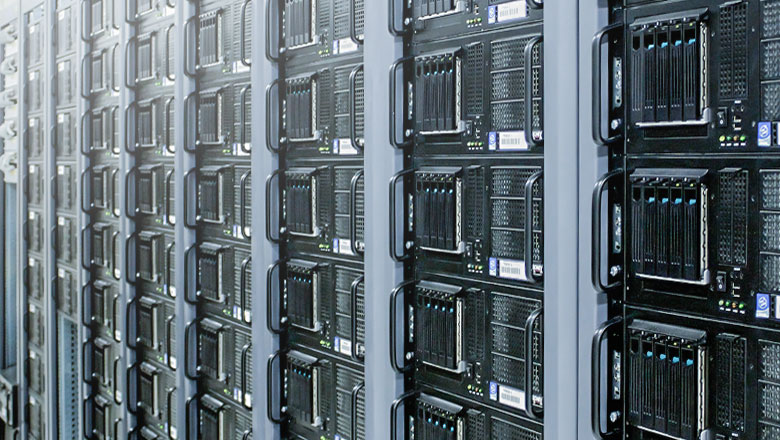 Weclo' offers the service of Dedicate Server in Cloud designed for company and individuals.
It is suitable for those who need more customization of their environment, such as configuring specific software, managing applications and integrating advanced security systems.
Main features
Server customization

High performance

Server check

Safety

Scalability

Backup and restore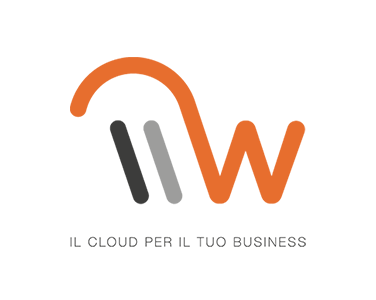 Characteristics
Exclusivity
Reliability
Technical support
Safety
1
How much does the service cost and what options are available?
The prices for a Dedicated Server service vary according to the needs, the server configuration and the duration of the contract. Costs start at a few hundred euros per month and can go up to thousands of euros for the most advanced services. Cost may be affected by the level of support and customization options available. You can find service offers for Dedicated Server solution on our e-commerce. Contact us or call us for more information.
2
What are the performance of the service and what are the uptime guarantees ?
The performance of a Dedicated Server service depends on the technical specifications of the server and the configurations chosen. Our servers offer high performance and a large amount of resources, such as RAM, CPU and storage space. Regarding uptime guarantees we offer a guaranteed uptime of 99.9%.
3
What security measures are in place and what support options are available ?
We take a variety of security measures to protect customer data and applications. These can include DDoS protection systems, firewalls, antivirus and backups. Furthermore, we offer the purchase of additional security measures for a fee, such as SSL certificates or advanced security services. Regarding support, we offer different levels of technical assistance, for example, support by phone, chat or email, depending on the contract concluded.