Included in the offer
Joomla pre-installed, automatic updates,
servers located in Italy, free transfer.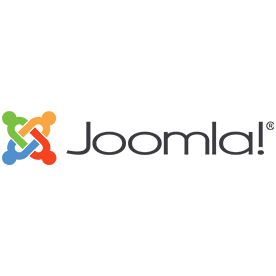 Joomla hosting pre-installed to manage your site very easily, no manual installation or specific knowledge is required. All updates are automatic for Joomla and for the plugins and themes installed, allowing you to have a site that is always updated, secure, not vulnerable and with all the new features active.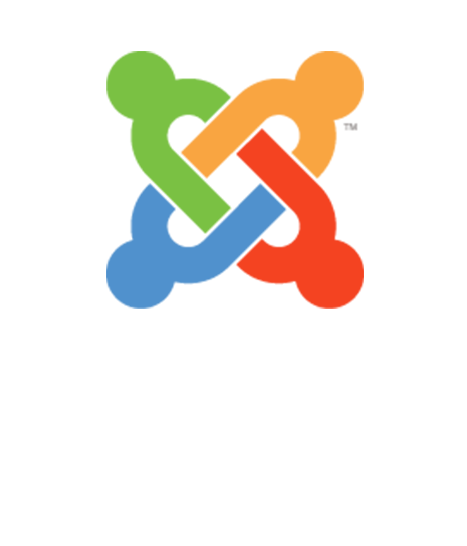 Wesmart
---
Joomla Wesmart
30 GB SSD disk space
50 account e-mail
30 MySQL Database on SSD
Unlimited traffic
Automatic daily backup
Control panel
Certificate SSL Let's Encrypt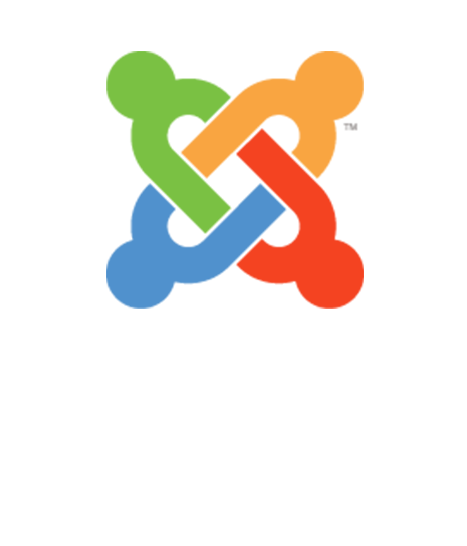 Business
---
Joomla Business
150 GB SSD disk space
100 account e-mail
150 MySQL Database on SSD
Unlimited traffic
Automatic daily backup
Control panel
Certificate SSL Let's Encrypt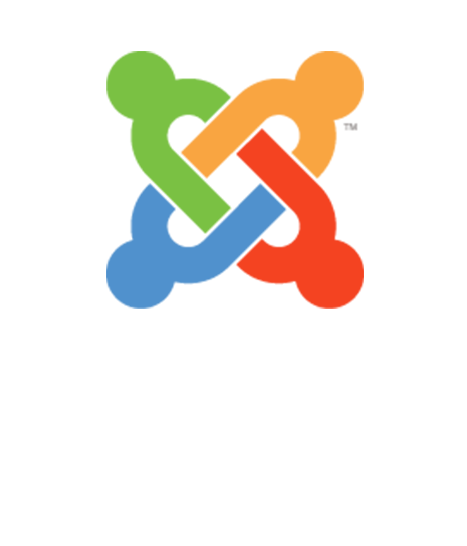 Enterprise
---
Joomla Enterprise
300 GB SSD disk space
200 account e-mail
300 MySQL Database on SSD
Unlimited traffic
Automatic daily backup
Control panel
Certificate SSL Let's Encrypt
The Web Hosting service ensures the digital showcase for your company through Web space, Database and e-mail accounts.
Hosting Joomla

managed and pre-installed
A Joomla hosting is a web hosting service specifically designed to host websites based on the Joomla platform. Joomla is one of the most used open source CMS on the web and is perfect for creating sites and portals. You can choose from hundreds of themes and its extensions cater to all needs. Our web hosting, combined with the advantages of Joomla, guarantee your site high performance, security and reliability.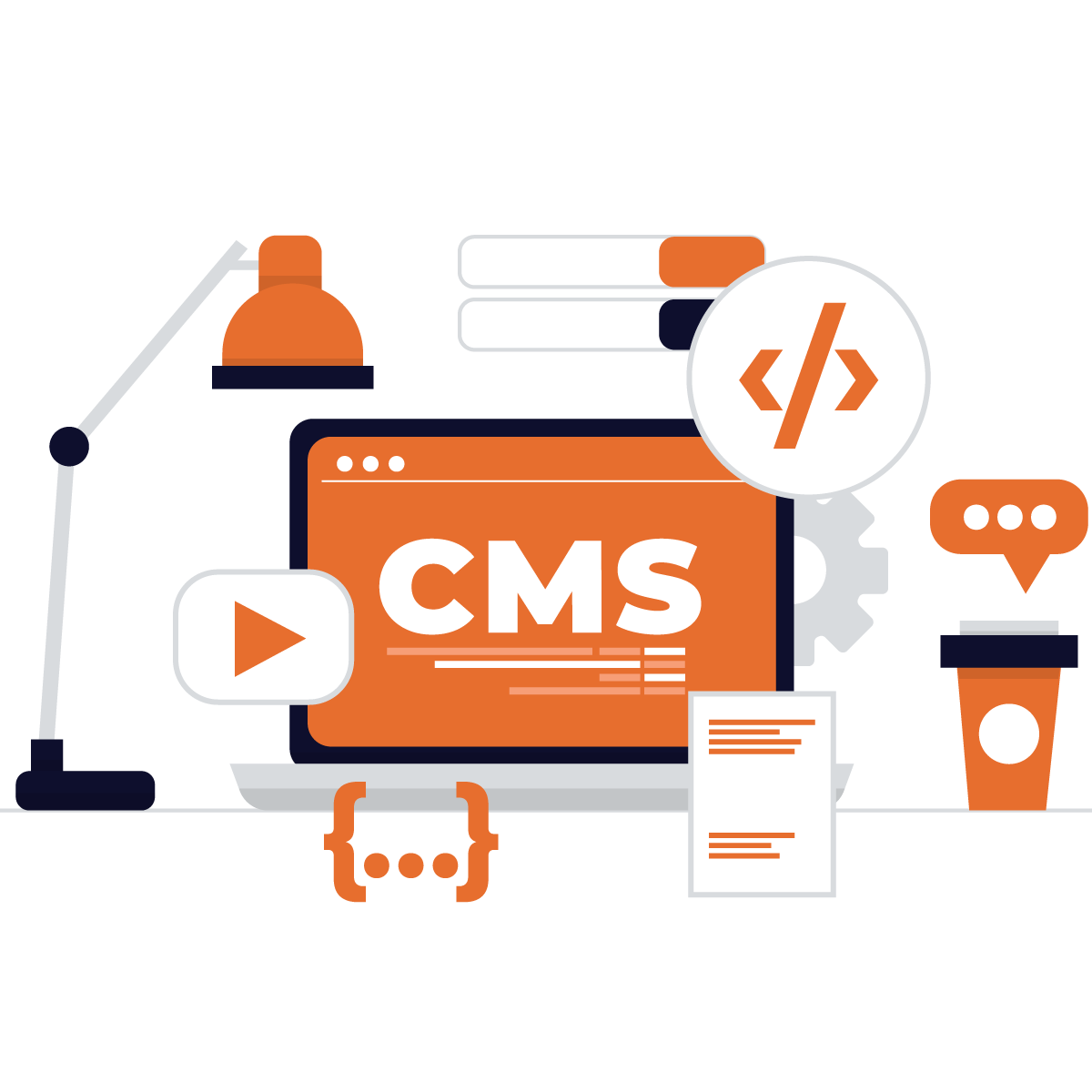 Joomla
Joomla is a free and open source CMS, written in PHP. Joomla allows users to manage, with different levels of access, the contents of a web page. It provides an easy-to-use, multilingual, accessible and responsive platform for creating various types of web pages - blogs, e-commerce, web journals, personal and corporate sites.
Managed Joomla Hosting

Design, SEO and usability. With Joomla Hosting you have the Joomla CMS pre-installed in Italian to manage your online business with ease.

Secure Joomla transfer

If you already have a Joomla site on another provider and you are worried about the transfer, you have nothing to fear, with our system you can migrate your old hosting easily and for free. Transfer files, emails and databases in complete safety.

Our technicians are always by your side

Entrust your project to the professionalism of our team. Our specialized department is always present via telephone, chat and ticket, 24 hours a day.
Services included in the Joomla Hosting plan
Joomla pre-installed in Italian
Automated Joomla theme, plugin and core updates
Cache system pre-installed
Joomla specialized Italian technical support available 24 hours a day
Server optimized to make your site fast and compliant with Google directives
Security systems included: Firewall, Malware scan and Brute Force Prevention
Daily automatic backup on isolated server
Joomla is one of the most popular CMS in the world for creating dynamic websites. It does not require extensive knowledge of programming languages ​​and can also be used for commercial purposes. It has a simple and feature rich admin panel.
2
Can I associate multiple domains to a hosting plan ?
Yes, Joomla hosting plans are single domain. The domain is your choice, you can transfer it from your previous hosting or buy a new one.
3
Can I upgrade a hosting plan ?
Yes, you can request a hosting plan upgrade at any time by paying the price difference between the new plan and the current one calculated on the period in which you have not yet used the service. No downtime and no data migration is expected.
4
What version of Joomla is installed on your hostings ?
By default our plans have the latest version of Drupal. Our staff will install available updates from time to time to avoid outdated or damaged versions.