Disaster Recovery
---
Disaster Recovery in Cloud, acronym, DRaaS is a recovery solution based on Cloud Computing, it allows companies and individuals to protect their data and applications in the event of unforeseen events such as power outages, fires or floods.
---
Data and applications are replicated to a remote server hosted in a data center, so they can be quickly recovered in the event of a disaster event. Cloud Disaster Recovery also offers a number of advanced features, such as the ability to test disaster recovery without disrupting business operations and the ability to restore data and applications to a specific point in time.
Do you have questions ? What we propose.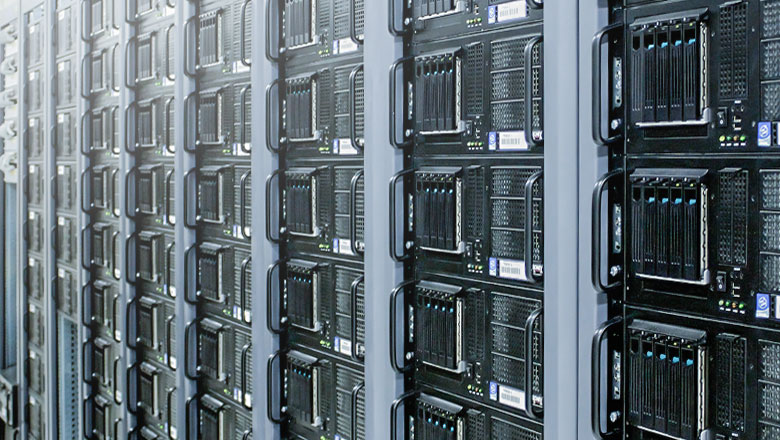 Weclo' offers solutions Disaster Recovery in Cloud depending on business needs. Allowing you to be prepared in case of a disaster and quickly restore your data and applications.
Your data is kept safe on our servers with constant replicas.
Main features
Automatic data replication

Backup to remote servers

Automatic traffic routing

Elastic scalability

Centralized management

Recovery test
Clients
---
Client portfolio nationwide. We study the right solution for your business.
Daily repeats
---
We perform regular data replication on remote servers to keep your data and applications safe.
Servers in use
---
Remote servers for copying data located in a different location from the main server.
Recovery themes
---
The most advanced disaster recovery solutions promise recovery times within the hour.
Request more information about our products and services
A commercial consultant will be at your disposal to best respond to your needs.
Timetables:
Monday - Friday
9:00 - 18:00
Saturday - Sunday
9:00 - 18:00
Definition of the Disaster Recovery Plan
The security of our customers data is one of the basic criteria on which the design, construction and management of our data centers is based.
Depending on customer needs, the Disaster Recovery Plan (DRP) is drawn up in relation to the different infrastructural realities to be protected.
The plan makes it possible to define precise operational parameters such as the RTO (Recovery Time Objective), i.e. the maximum downtime between the onset of the disaster and the successful completion of the disaster recovery procedures, and the RPO (Recovery Point Objective) which represents the maximum sustainable information loss from your business process.
Thanks to this intervention plan, the recovery procedures are prepared in advance, according to the level of service required, and certain recovery times can be guaranteed.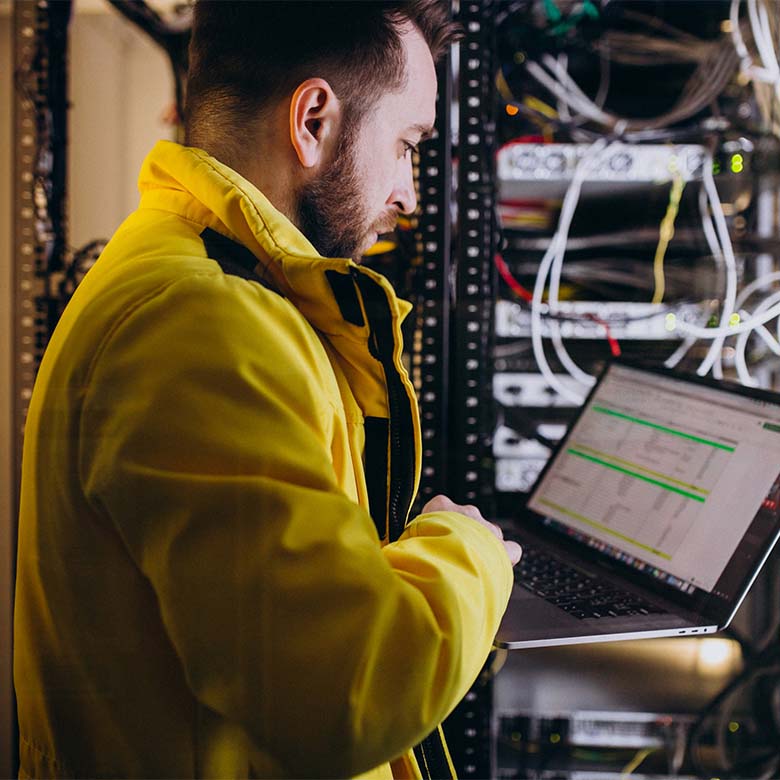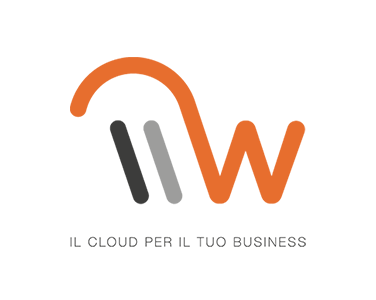 Characteristics
Scalability
Accessibility
Reliability
Flexibility
1
What is the geographical coverage of Disaster Recovery?
Geographic coverage depends on the Disaster Recovery solution you want to use. After a study of the solution that best suits your needs we propose a solution to ensure that it fits your needs. Some of our solutions only cover a specific region, while others have global coverage.
2
What are the recovery times ?
Recovery times depend on the complexity of the outage and the disaster recovery solution you choose. The most advanced disaster recovery solutions promise recovery times within the hour.
3
What are the costs associated with Disaster Recovery ?
The costs associated with disaster recovery depend on the specific needs of your environment. They can include the cost of deployment, data backup, recovery, management, and scalability. Write to us or call us and we will provide you with all the necessary information.